Shopping Cart
Your Cart is Empty
There was an error with PayPal
Click here to try again
Thank you for your business!
You should be receiving an order confirmation from Paypal shortly.
Exit Shopping Cart
Olive Branch Discipleship Ministries
Moving In His Power and Might
A Faith-based, Non-profit Corporation
11.15.22 Let Go
Did you know that the Cross is all about letting go? God the Father is all about letting go? A majority of counseling and life issues are all about letting go? All of these statements are true and once we can take in the reality of these truths, our lives will become more internally peaceful and stable.
One extremely important verse in the Bible concerning this is found in Matthew 6:14-15 :
"IF you forgive men when they sin (offend) you, your heavenly Father will also forgive you. But if you do not forgive men their sins (offenses), your Father (in heaven) will not forgive your sins."
Ephesians 4:32 "Be kind and compassionate to one another, forgiving each other, just as in Christ God forgave you."
Colossians 3:13 "Bear with each other and forgive whatever grievances you may have against one another. Forgive as the Lord for gave you."
Forgiveness does not mean we forget but that we let go of the "right" to hang onto the offense and to get even. Forgiveness does not always mean this person who offended you is safe for you to be around but it does mean you let go of wishing any evil will upon them or that you continue to talk bad about them. Let go and let God deal with them. Think about it. Each and everyone of us has wronged someone at some time in our life, intentionally or unintentionally. And it is a simple fact that we need heavenly Father's forgiveness between us and him every single day. We offend him in our thoughts, our speech, and our actions. I am grateful he sees us through the sacrifice of forgiveness his son Jesus made on the Cross.
Think about it. What kind of life do you want? I want one filled with internal peace and unblocked answers to prayers, with the mercy and goodness of God weaving throughout my spirit and life, no matter what is happening externally.
Check out verses concerning forgiveness towards others, of ourselves, the work on the Cross. You simply cannot love Christ and not be wise to forgive and let go. Lets grow up, become mature in Christ, stop fussing and squabbling and offending. Amen.
-Pastor Sandra Matheson
www.olivebranchdiscipleshipministries.comwww.olivebranchdisciples
www.oivebranchdiscipleshipministries.com
Prayer:
Heavenly Father, bring to our remembrance of sacrifice that Jesus went through on the Cross to submit a blood sacrifice for our sins, individually and collectively. Let us be mindful of not taking on any offenses and not putting out any. Help us to remember we are all human and have stressful and bad days, hurts and wounds that cannot be seen, and how we would like to be treated as well. Give us wisdom to know when to truly forgive and to walk away, knowing that person or situation is not healthy for us. We desire to be free and healthy in mind, body, soul, and spirit. Amen www.olivebranchdiscipleshipministries.com
www.olivebranchdiscipleshipministries.com
| | |
| --- | --- |
| Posted on November 27, 2013 at 7:54 PM | |
11.27.13     The Heart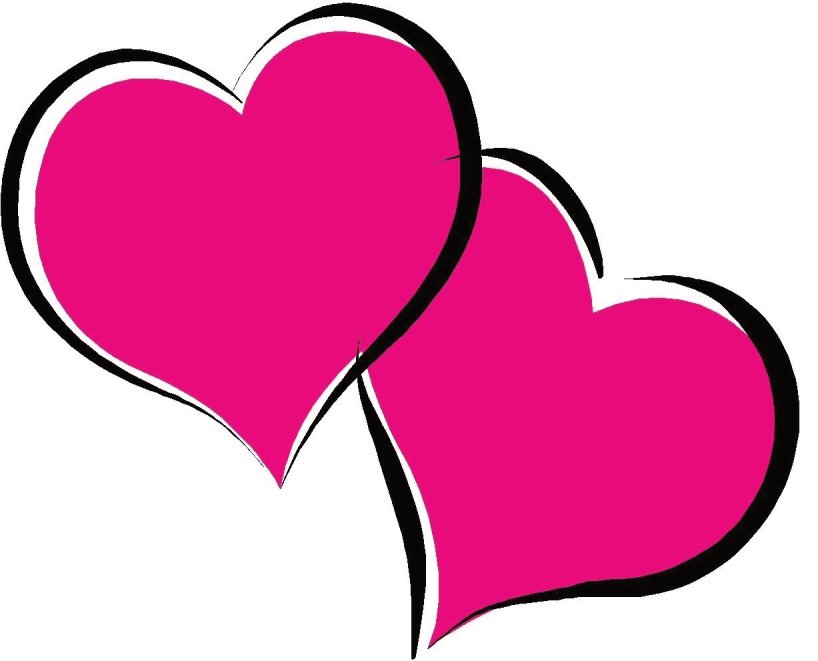 Isn't it amazing how much love a heart can hold? It stretches and stretches and stretches, to hold more - to hold more people in, regardless of pain and disappointment we hold these people in our hearts.   I reflect on all those that have come into my heart and that I have held there. There have been many over the years of my life, some held more securely than others. For such a small bodily organ it can hold a lot.
As I think on this, I marvel at the Heart of God. How big is His heart? It must be huge; it certainly has an unlimited capacity to welcome in multitudes and multitudes, and to love each one with an everlasting commitment.
What must one do to obtain entry into my heart? Prove faithful, goodness of character, kindness in thought and action, family. Does everyone behave appropriately all the time? No, sadly, none of us do really. And, yet, once one has come into my heart I will persevere to hold them there, forgiving and understanding, but still expecting an accountability. However, once a betrayal has taken place or an abuse, the level of containment in my heart dwindles, and some even leave my heart.
Have you ever thought of where you are in God's Heart? His heart is tender and forgiving, loving and kind. But also righteous and with accountability towards us and an expectation from us. No relationship will ever make it if it is always one-sided!  You must give to receive.  How does one come into the heart of God? What conditions or requirements are there? What must one do?  Recognize who He is. Ask. Come as you are right now. Today is the day of salvation.
No one comes to the Father but through His Son, Jesus Christ. Have you invited Jesus into your heart, your life? He won't come in without a personal invitation, whereas the devil will just barge in wherever he can. Once you have invited Jesus Christ into your heart - and truly mean it - you are securely anchored in the Father's Heart. Then your life with Him explodes and blessings will abound, your love relationship will grow and expand. You will want to know Him more and more. You will desire to read HIs love letters to you.
Why not open your heart once more to God the Father through Jesus the Son? Why not allow your heart to experience the most amazing love story ever? Step out and invite Him in.  It is more than worth it!!
- Pastor Sandi
John 14:6   "Jesus answered, I am the way, the truth, and the life. No one comes to the Father except through me."
Romans 10:9-10   "That if you confess with your mouth, Jesus is Lord, and believe in your heart that God raised Him from the dead, you will be saved.
For it is with your heart that you believe and are justified, and it is  with your mouth that you confess and are saved (from separation from God)."
Revelations 3:20   "Here I am! I stand at the door (of your heart) and knock. If anyone hears my voice and opens the door, I will come in and eat (fellowship) with him and he with me."
Categories: The Heart
/